Kinésithérapeute depuis plus de 10 ans, 
j'utilise différentes techniques et méthodes en fonction 
de vos besoins et moments de vie.
La vie est une course, il est donc important pour moi, 
de faire de votre séance un moment de bien­être hors du temps, en prenant soin de vous.
•          Préparation à l'accouchement
•          Postnatale « hypopressive »
•          Massage femme enceinte
•          Massage thérapeutique et de bien­être
•          Kiné respiratoire enfants/bébé
•          Drainage lymphatique manuel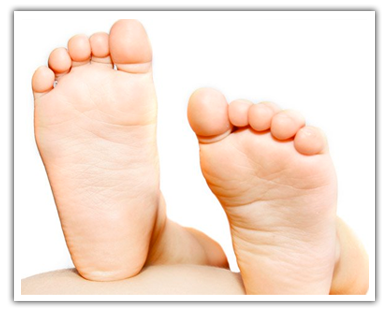 Physiotherapist for more then 10 years, 
I use different methods and techniques, according to your needs and life events.
Being half American / half Belgian, i'm as fluent 
in english as french.
Life is a race, hence it is important for me to make 
your session a moment out of time, while taking 
care of you.
•          Childbirth preparation
•          « Hypopressive » postnatal
•          Pregnancy body massage
•          Therapeutic and well­being massage
•          Baby respiratory physiotherapy
•          Manual lymphatic drainage